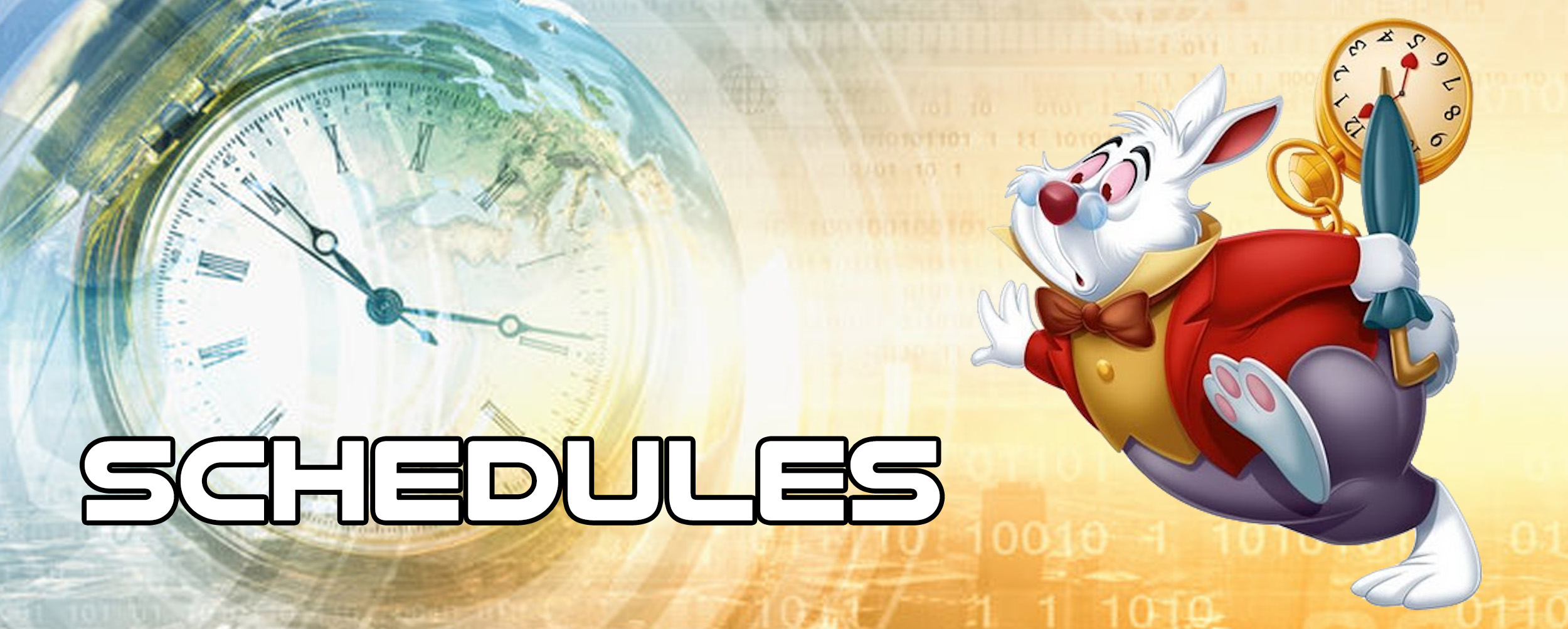 WHAT IS GOING ON AT
NORCON

?
Don't miss out on your favourite guests' stage talks or photoshoots, check out our schedules below.
Download a copy to bring with you on your phone, or you can print it out, just click or tap on the schedule(s) you need.

Please remember: All guest appearances are subject to work and family commitments and can change at VERY short notice.
We have zero control over this. Please respect any changes or cancellations that could happpen.