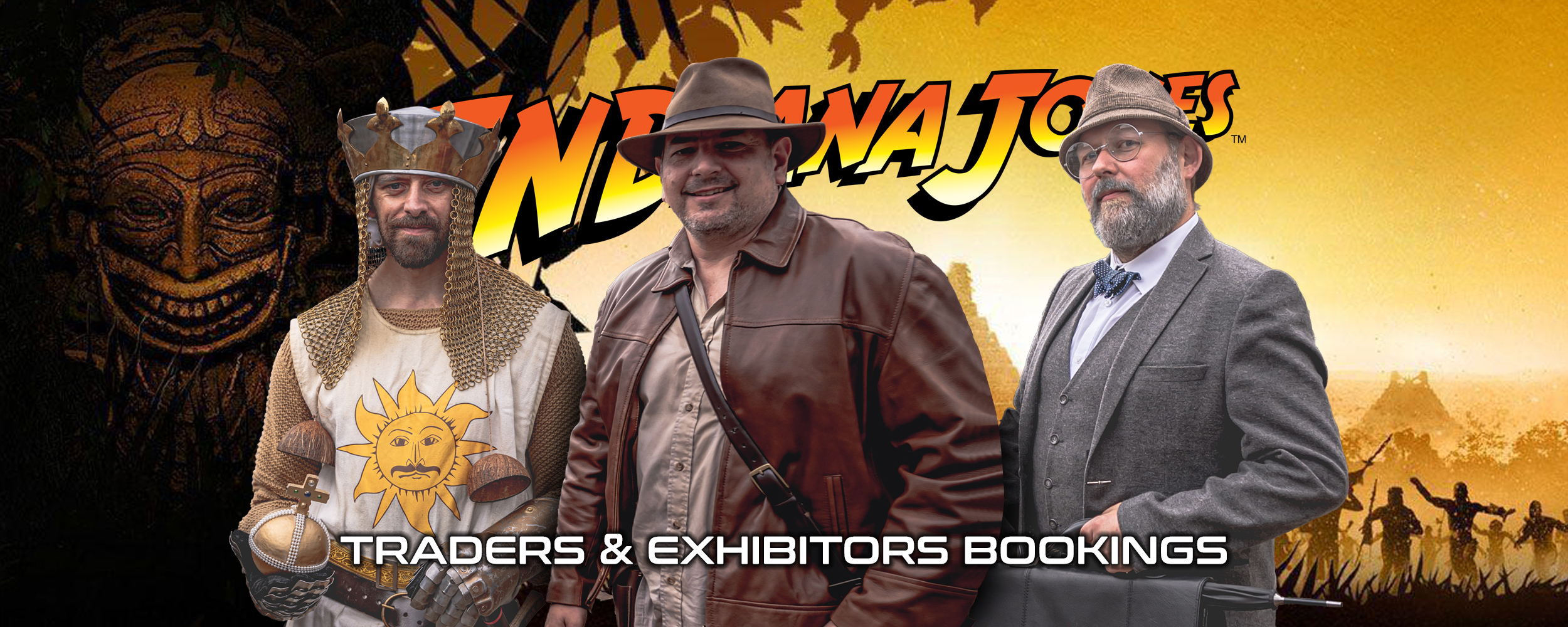 TRADER TABLES FOR 2024
Don't miss out trading at NORCON – probably the friendliest convention on Earth….
PICK UP THE WHIP!
Traders and Exhibitors book your tables for NORCON 2024 sees us hosting our 13th successful and established event, attracting visitors from across the UK as well as internationally to experience the wonderful world of NORCON.
Please read the Traders/Exhibitors FAQ page. If you have any queries, please get in touch.
We will have a Traders Information page open nearer the event time with all the setup times and details you will need.
Just use the graphic below as a guide to available table positions. Use the interactive table layout map to select and purchase the tables and add-ons you require.
2024 TRADER TABLE LAYOUT
Trader table layout for 2024. Please click
HERE
to download a copy in PDF format.
SCROLL DOWN
to book your trader tables for
NORCON
2024.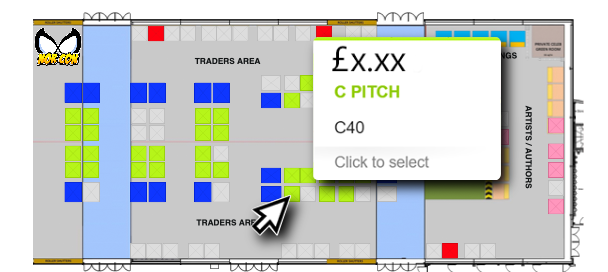 Simply put your mouse pointer over the table you wish to add and click to select and add it to your order. The interactive map will show you the price of that item you have selected as you hover over it. Double click the plan to zoom in.

If the table is "greyed out" then it is not available. Keep checking though, tables do become available from time to time.

If you have an ACCESS CODE that we have sent to you – you can enter it here to unlock your table(s) ready for booking.
Additional items can also be added to your order such as extra tables, chairs and power.
BOOK YOUR TRADER TABLE(S) FOR

NORCON