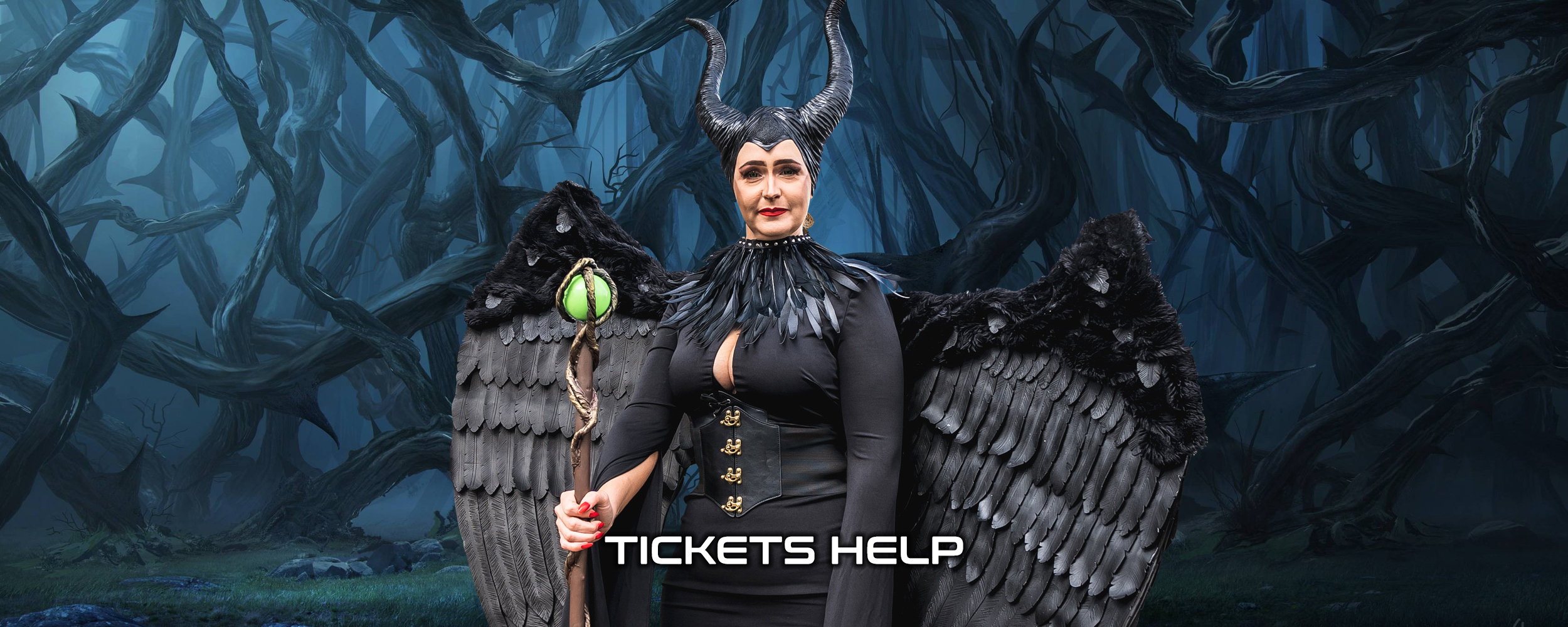 SOME HELP IF YOU'RE STUCK
Entry to NORCON is via electronic tickets (E-TICKETS). We do not physically send out tickets for the event.
Instead, when you place your order you will receive your ticket information in an email.
Your tickets can be accessed as an email, as a PDF file that can be displayed on your phone or you can simply download the PDF file and print it and bring it with you on the day.
PLEASE NOTE:
This is a ticket only event and we sell out to capacity very quickly. Please check our website for regular updates but we would STRONGLY advise you get your ticket online to avoid any disappointment.
YOUR E-TICKETS
Once downloaded or printed out – you should see your tickets like the image below. This means we can easily scan your barcode or QR code and this will show us exactly who you are and also what you have ordered and we can get you checked in and give you your wristband.
You will also be emailed your ticket information or display your ticket on your tablet or smartphone for us to scan. Alternatively you can print these tickets out and bring them with you so they can be scanned upon entry.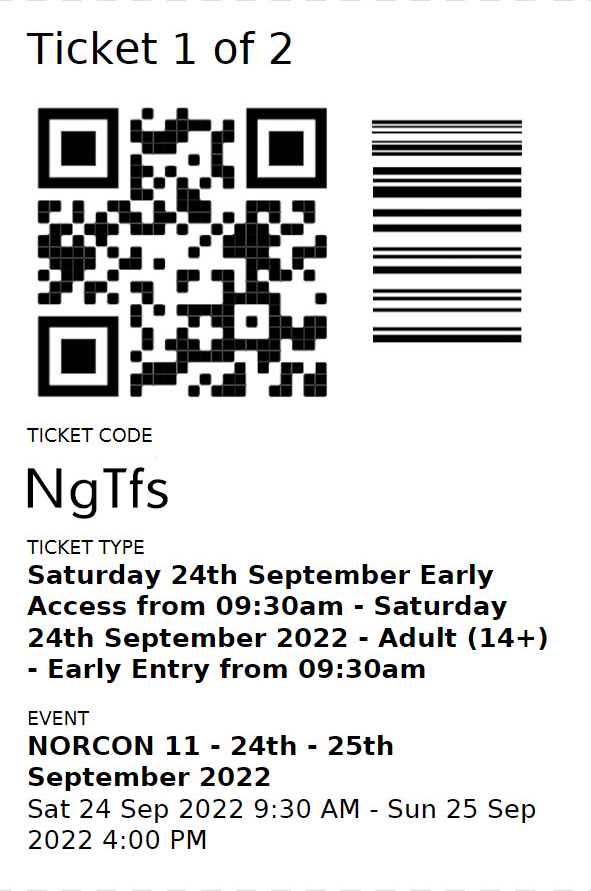 PLEASE make sure you bring your ticket information with you to ensure you can get into the event.