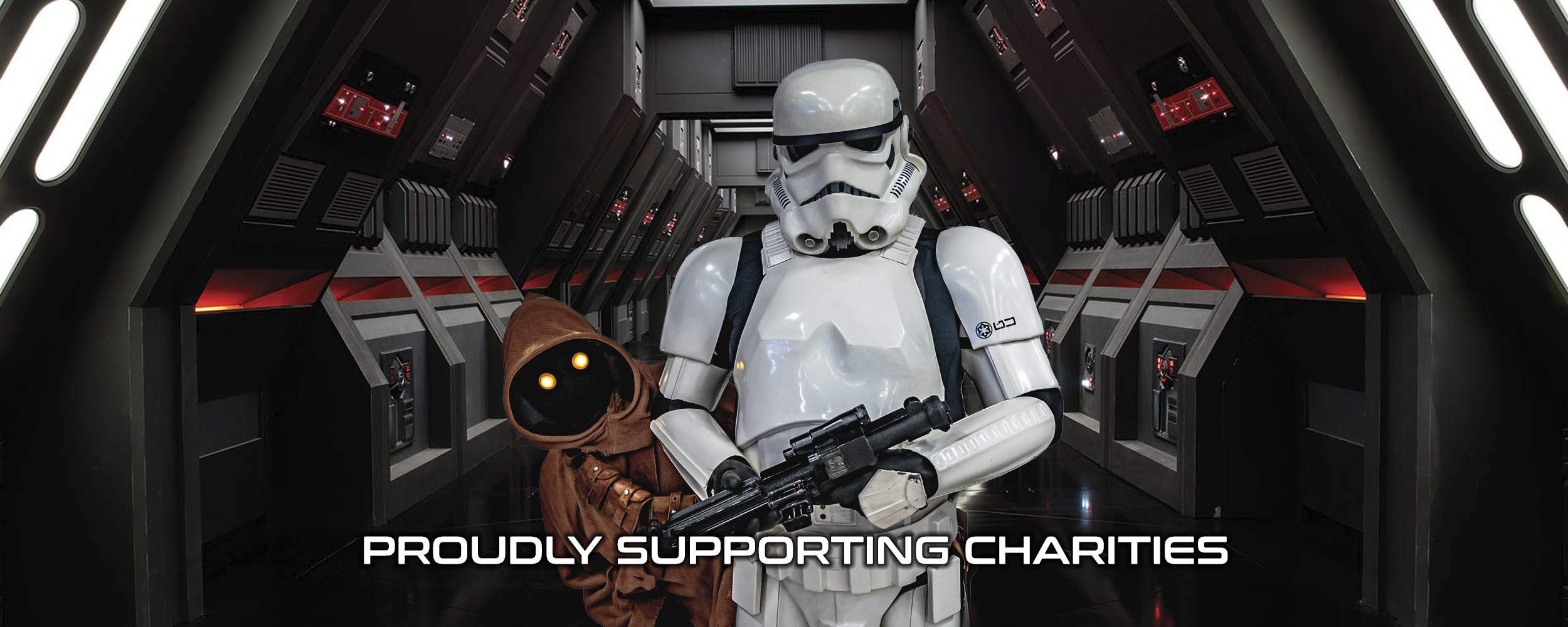 PROUDLY SUPPORTING CHARITIES
Over the years NORCON has helped to raise thousands of pounds and donated and supported lots of charities both National and Local.
If you are a charity and would like the chance of NORCON helping support, then please send us an email via our contact page.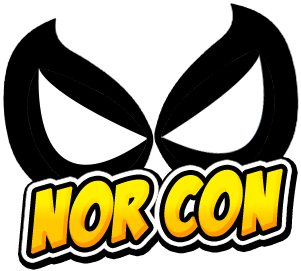 OUR CHOSEN CHARITY
THIS YEAR!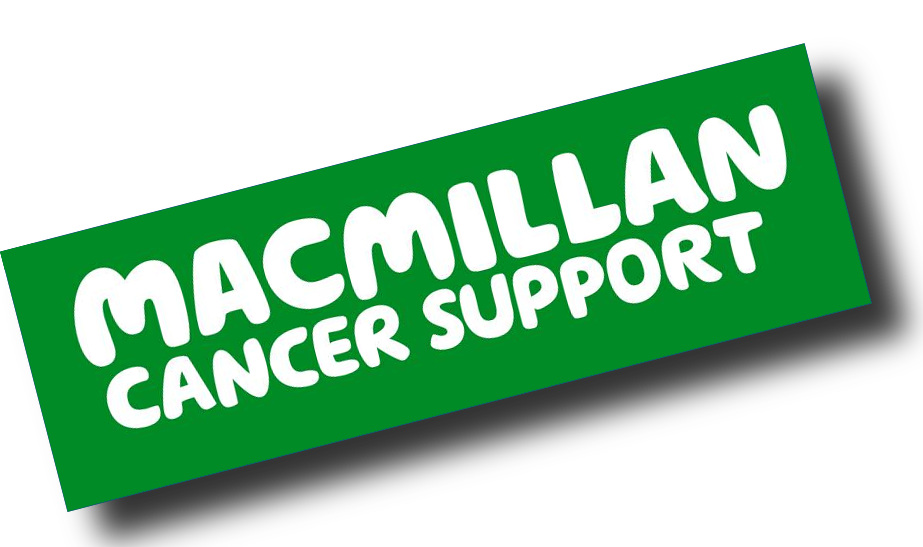 THE 'BREAK' CHARITY
NORCON's chosen charity we will be supporting for this year will be BREAK. Our chosen charity will be in attendance and will be asking for a small donation for various photo shoot opportunities and exhibits at NORCON.
BREAK, give vulnerable children, young people and families the time, support, and care they need to achieve their full potential. Whatever a child's start in life, we believe that with the right support there is no limit to what they can achieve.
Whether that's through therapeutic services, respite breaks, providing a resilient home or support with parenting, we are committed to supporting them through whatever life has in store.
NORCON will be supporting this worthy charity and BREAK will be at NORCON on both days, so please do come along and have a chat and drop your loose change in their collection buckets.
Please note that NORCON Events Limited do not hold or collect ANY Charity money ourselves. All charity collections at the event are organised and collected by the invited charity and its representatives and not by any NORCON staff. The chosen charity will advise NORCON Events Limited post event how much they have raised and this will be published on our Social Media accounts and website.
PREVIOUSLY SUPPORTED CHARITIES
Here are a few of the charities and good causes that
NORCON
has supported over the years.