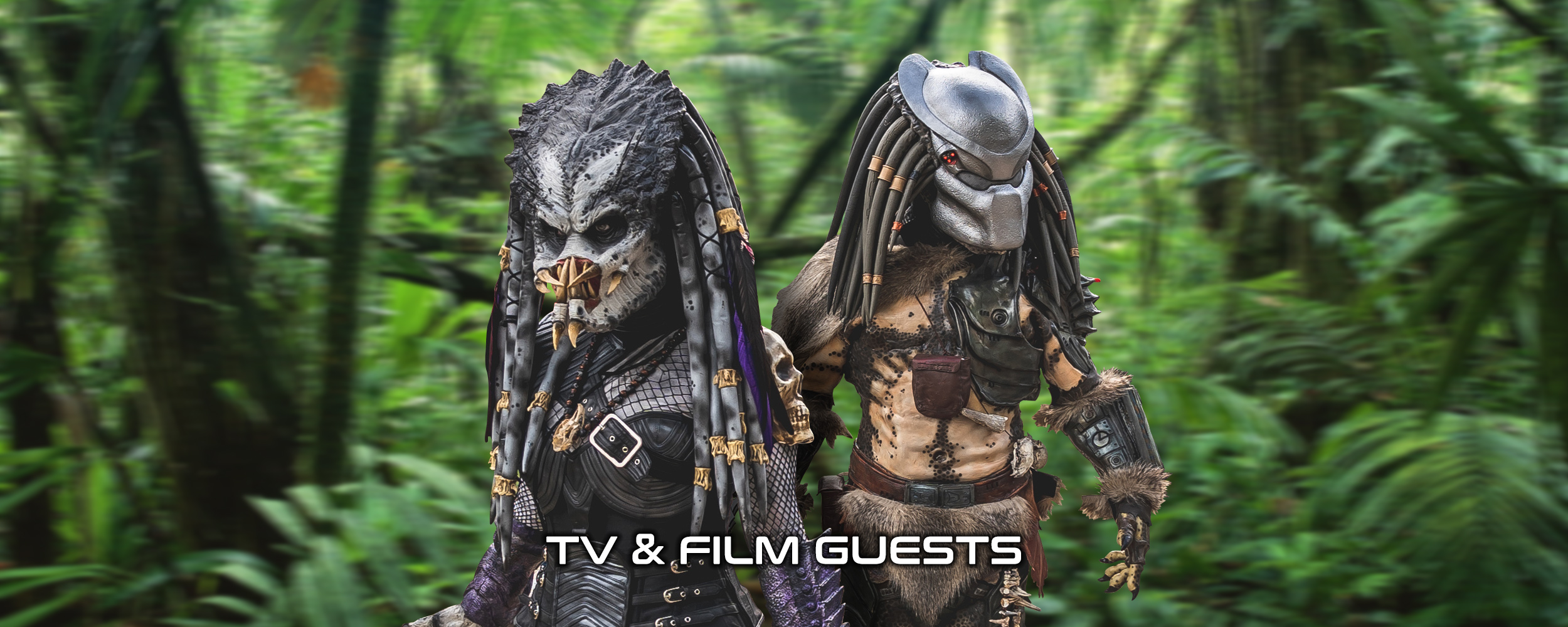 MEET THE #LEGENDS
BEHOLD… the guests that will be joining us for NORCON 2024.
Please be aware that ALL guest appearances are subject to work & family commitments and may change at short notice. NORCON has absolutely no control over this whatsoever but in the event of a cancellation we will do our very best to source another guest.
Guests may also need to leave earlier than the show closing time in order to make transport connections.
Some guests will not be offering "selfies", but you are most welcome to purchase one of their official Photoshoots (subject to availability), BOOK YOUR PHOTOSHOOTS.