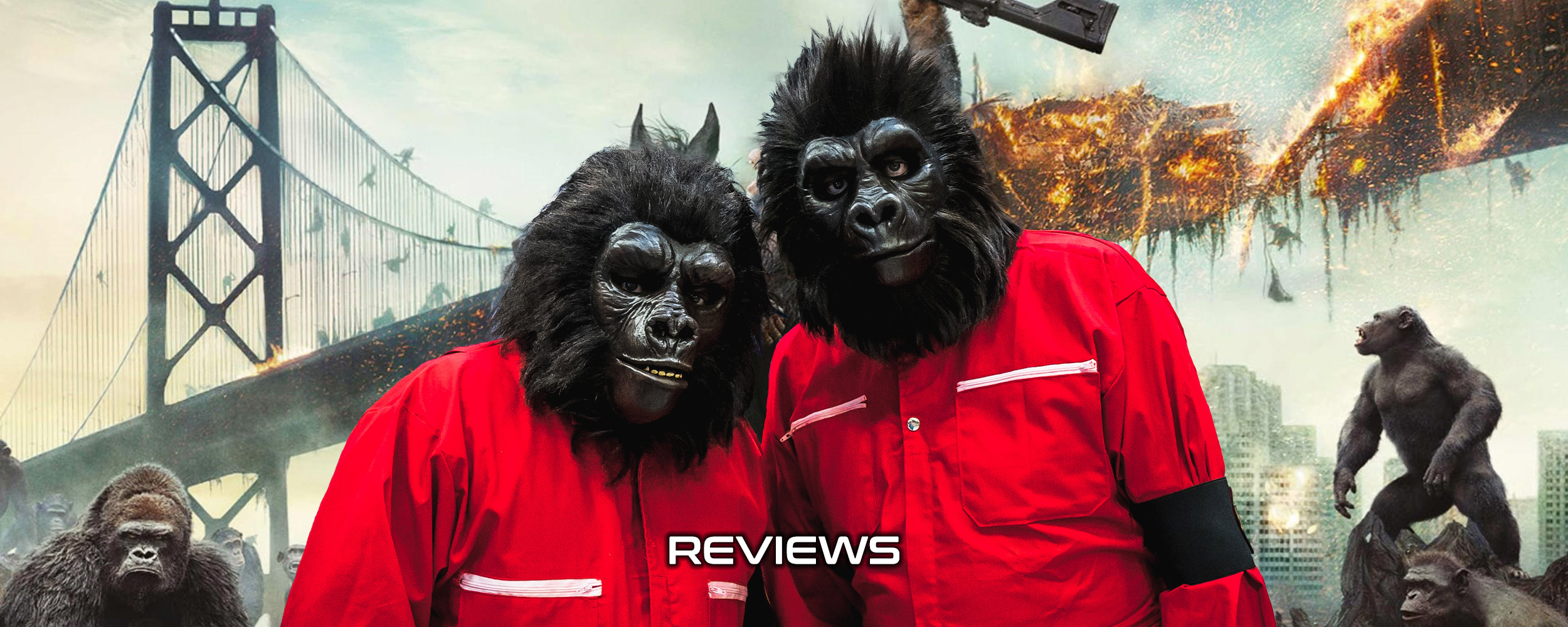 STEVE PORTMAN
24th September 2022
Brilliant day out great staff, nice community and the best stalls and celebs has everything I ever wanted in a Con
KEVIN BROWN
24th September 2022
Really enjoyed ourselves today at Nor-Con. I bought my 2 nephews for their first every visit and they couldn't stop talking about it. The Cosplay outfits were amazing, great venue and a nice selection of stalls. They already want to come back next year lol 🤣
DEREK MOSS
25th September 2022
This was an awesome convention! It was smaller but still packed with a great deal of fun. The attendees had some of the best cosplay I've ever seen also! You will be able to see some favorite and famous creators and actors as at the bigger conventions in the States; however, it will be much more intimate.
PAULA LANKESTER
26th September 2022
Thank you Mark and all the team for a fantastic weekend you put on a fabulous spectical. Paul McGann and Julian Glover were such lovely entertainment and approachable gents, Paul and Terry were very good together also. All the guests were interesting. Lovely friendly event as always. Fabulous weekend well done all. Just the boost I needed.
LLOYD CHALKE
24th September 2022
Amazing con, friendly people everywhere and amazing cosplays. Will go again.
ANTONY KERR
2nd October 2022
This is a great event and would highly recommend it to people can't wait for next year show thanks everyone.
ANGELA BUTTIFANT
10th August 2022
An amazing atmosphere great people fabulous cosplay cannot wait to I visit again very soon.
BOBI HOLMES
3rd October 2022
Absolutely love going to Nor-Con, we really look forward to it every year. There is always lots to see. The people are amazing and always so friendly. The atmosphere is always fantastic. Cannot wait till next year, see you all then.
GARETH HARDING
25th September 2022
Great atmosphere and lively venue for scfi characters and interesting costumes. The force was strong at NORCON today. Lots of merchandise to browse over and some great movie gifts. Special guests connected well with their fans and plenty opportunities to interact with them. A day in Scfi Heven and a touch of Hollywood xxx
EMMA HAYTHORNWAITE
24th September 2022
Brilliant day…. Soooo much happiness in one place xxx
DAVID CARTER-HALL
21st October 2021
Outstanding as always guests are amazing. Will be going again next year.
JASON HARRIS
7th October 2021
Fantastic atmosphere, brilliant location all round amazing weekend.
CATRIONA FINLAYSON
24th September 2021
Always fab, colourful and friendly.
MICHAEL KNIGHT
26th September 2021
Nor-Con is a family event that welcomes everyone. So many friendly Cosplayers and photo opportunities, as well as meeting the stars and staged events. Would recommend for all in the Norfolk area and is definitely worth the trip for those further away. Well done Nor-Con for coming back after the pandemic with another fantastic weekend!!!
JASON HART
27th September 2022
Yea!, Cool, Awsome, Fantabulous!
SHELLY MICHELLE SMITH
25th September 2021
Fantastic fun convention 😃
NICK BOWLING
26th September 2021
Brilliant event! Will definitely come back another time.
ROBERT WEBB
26th September 2021
Never been before, absolutely fantastic.
KATIE McKEOWN
28th September 2019
Had a great time, fab atmosphere, friendly staff and vendors. the kids love seeing people in their cosplay outfits and having pics. Will definitely go again next year!!!
GLEN BANYARD
28th September 2019
Had a blast today as Spider-Man Noir, great atmosphere, nice venue, great staff and a bottle of Easter didn't cost the earth!