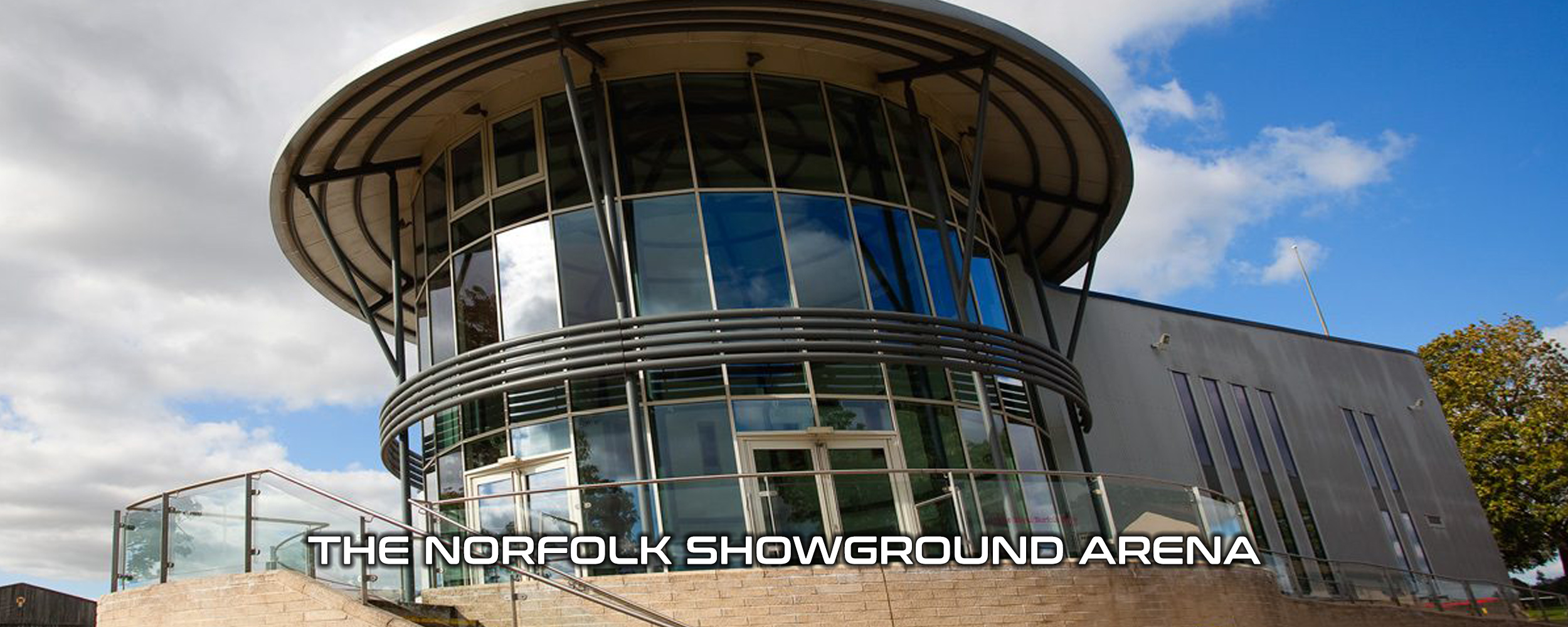 THE #NUMBER1 TV, FILM & COMIC CON IN NORFOLK
NORCON 2024 is held at the Norfolk Showground Arena. An impressive 3000 sq/m indoor arena, it boasts disabled access, smooth floors, toilet facilities and plenty of free parking. There is also a limited Wifi service, dependent upon your network.
We will have plenty of various food and drink vendors outside. Also, there is a picnic area for you to kick back and chill out.
Situated just off the A47, the Norfolk Showground is only a few miles into the wonderful City of Norwich. Plan to make a weekend of your stay? Check out its marvelous Cathedral and superb shopping!
Hotel accommodation is very close to the Arena. There are some excellent hotels to choose from. Use Google to find the best one for you!
The NORCON 2024 event has security provided should the dark side meet the light side. Parking marshals and medically trained staff are also on site.
Traders and exhibitors at NORCON 2024 have access to 4 large roller shutter doors to enable them to load and unload with ease. There is also a dedicated parking area for Traders and one for Visitors.

DON'T BE LATE!
Saturday 28th September
Early Access Tickets: 09:30
Standard Entry: 10:30
Event Close: 17:00
Sunday 29th September
Early Access Tickets: 09:30
Standard Entry: 10:30
Event Close: 16:00