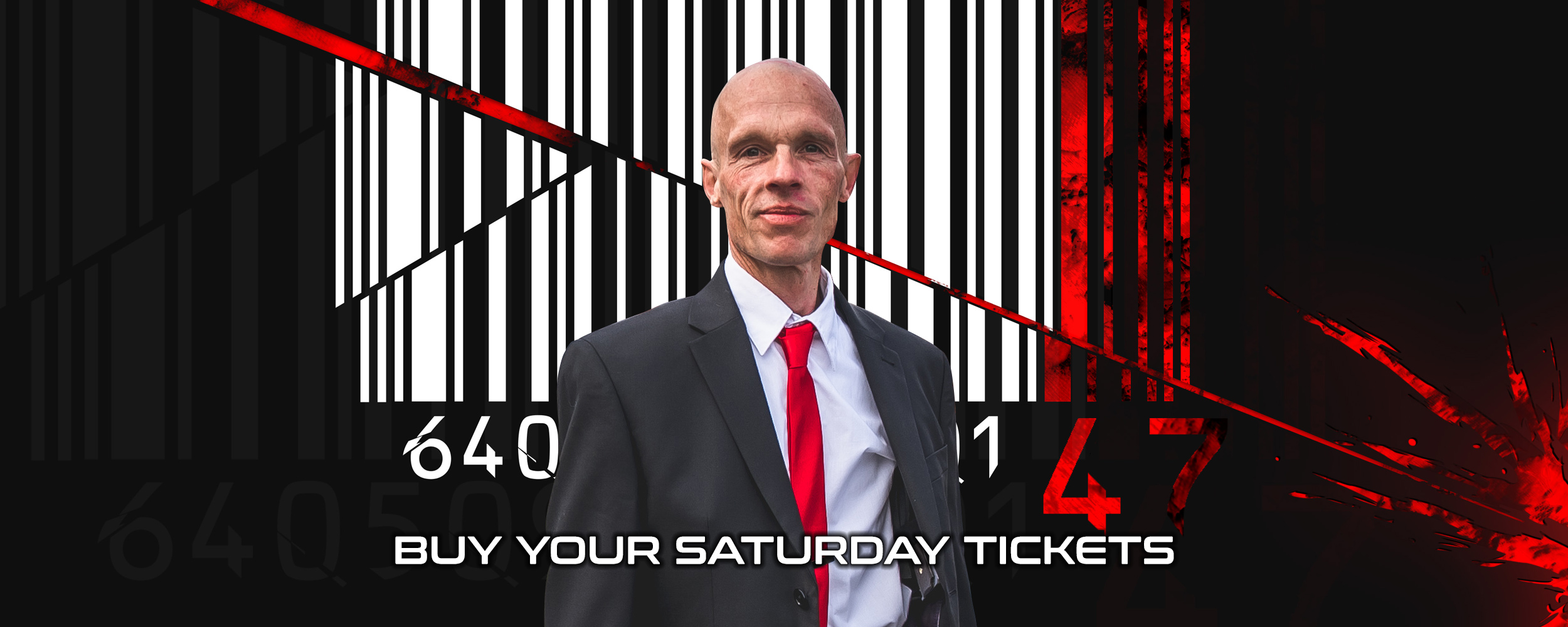 NORCON

2024

– SATURDAY ACCESS
Buy your tickets for NORCON 2024 Saturday 28th September – The Norfolk TV, Film & Comic Con. We are the biggest and BEST established Comic Con in the region.
So arise one and all, come along and get your 'Geek On' at NORCON 2024.
Children aged 5 years and under will not require a ticket and get FREE entry. Everyone 6 years and upwards will require a valid admission ticket.
PLEASE NOTE: NORCON is a Ticket ONLY event – we do NOT sell tickets on the door so please buy your tickets online – NO TICKET | NO ENTRY!
You can purchase tickets from this page via your smartphone or mobile app at any time, even whilst queueing. You will be emailed your tickets, so show and get those scanned upon entry with BY EVENT security.
When purchasing a ticket you are agreeing that you have read and understood our FAQ page.
By reading our FAQ page, you can find a LOT of information about the event, please check here before contacting us.